My Chinese language learning journey and Chinese Language trends. Includes; Chinese Language study resources, Current news about Chinese Mandarin, Tips for learning Chinese and other languages, Chinese Grammar, Links to Web based Chinese Learning Resources and Information and much, much more.
24 December 2011
Merry Christmas! 圣诞快乐 | Dear Dim Sum
Happy Christmas Everyone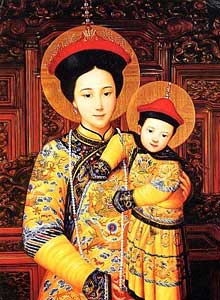 Explanation of the Hanzi for Christmas Greetings from Dear Dim Sum.
Merry Christmas! 圣诞快乐 | Dear Dim Sum